New employees: Laura Kant and Samet Kilic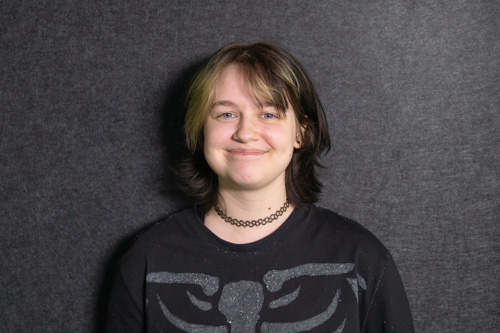 Laura has been supporting the frentix team as an intern since July 15 with her artistic, linguistic and analytical skills.
She works on the manual, translates texts into English and supports the project team in testing.
In her spare time, Laura enjoys photography and drawing.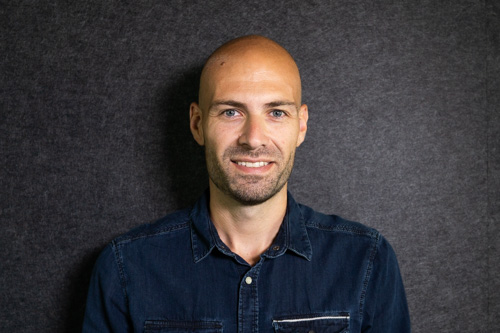 Samet first got to know frentix and OpenOlat as a customer in the administration of a private school. In his role, he was supporting the project team with various interface tests and took a liking to it.
Since September 1, he is now part of the frentix project and business analysis team. In his spare time, Samet can often be found on the soccer field, with his family or on his motorcycle.