New Team Member Lukas Witschi (UX Architect / Business Analyst)
We welcome our new frentix team member Lukas Witschi (since March 2021).
People and their experiences matter to Lukas above all else. Thereby his focus is on the needs of the customers, made tangible in the form of carefully thought-out concepts and prototypes.
Lukas has a broad knowledge and many years of experience in requirements engineering and UX design as well as in application development – this expertise can now be experienced in the two products OpenOlat and Selectus.
In his free time, he enjoys spending time with his family outdoors, hiking, skiing and gardening.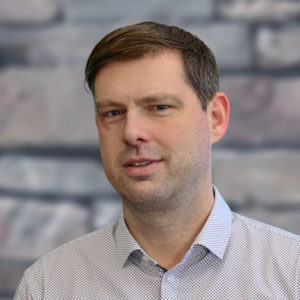 Two quotes that Lukas would like to share with us.
"The best products don't focus on features, they focus on clarity." — Jon Bolt "Life's too short to build something no one wants." — Ash Maurya