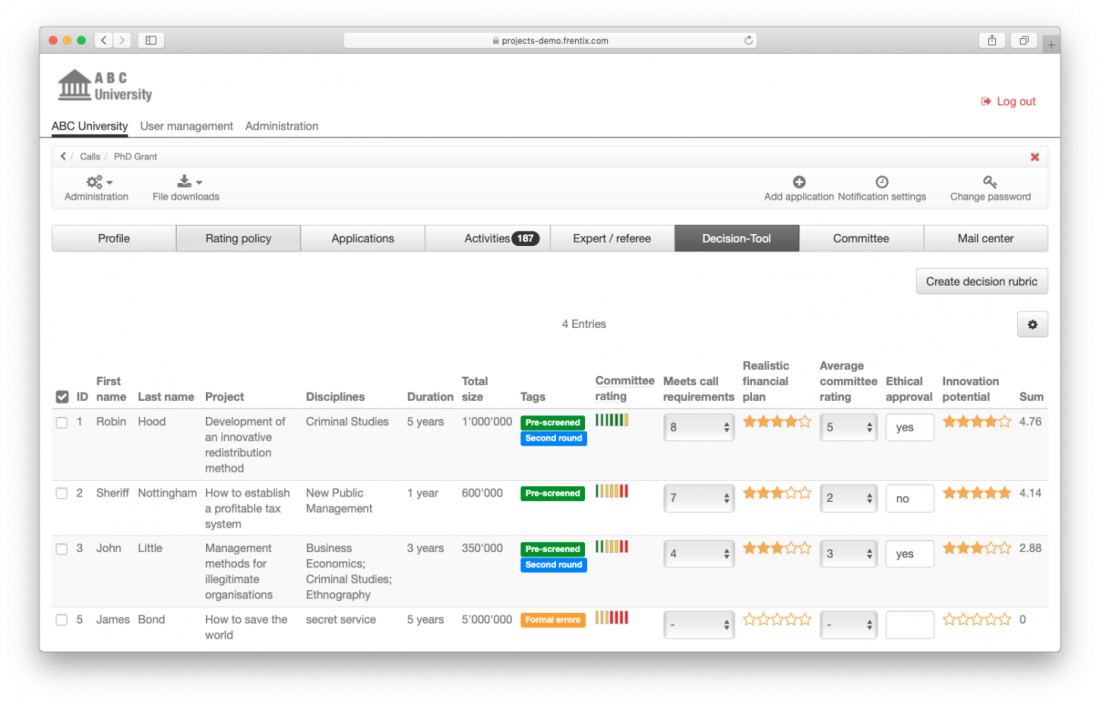 Selectus for Grant Applications
At many universities, competitive funds are available to researchers and lecturers in a wide range of areas. Often, the application and selection processes lack transparency and are time-consuming for all parties involved. Selectus supports an efficient and fair process for awarding competitive grants and project funds.
Funding for digital teaching projects
Grants for young researchers
"Seed Money" for research projects that are to be submitted for an ECR grant
Support for university startups
The list of project funds and grants that are awarded internally at universities and other academic institutions could probably be continued almost endlessly. While the purposes of these various funds are different, the award processes are very similar:
Funding is usually allocated through a competitive process, with a committee deciding on the eligibility of initiatives. This award process is often administratively complex. It is not uncommon for applicants to have to submit application forms and other documents via email. The administration sends confirmation emails manually, enters applications into Excel lists and uploads the documents to share platforms to distribute them to the members of the selection committee.
Imagine a much easier and more pleasant process for everyone involved! Selectus can be configured to support not only recruitment processes, but also procesess to award projects funds.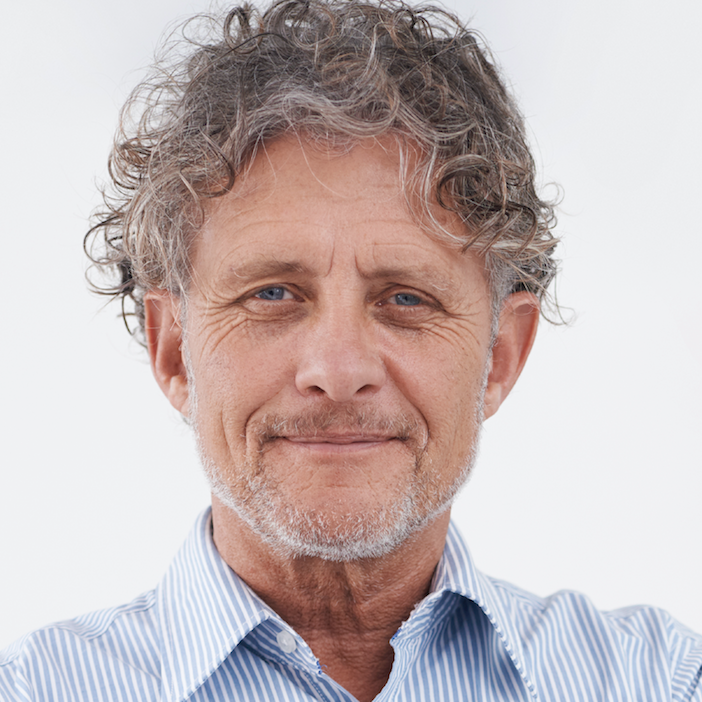 With Selectus, time-consuming and error-prone administrative activities such as creating lists or manually sending bulk emails are just a distant memory. Selectus creates application lists and organizes the applications and attached documents automtically like magic.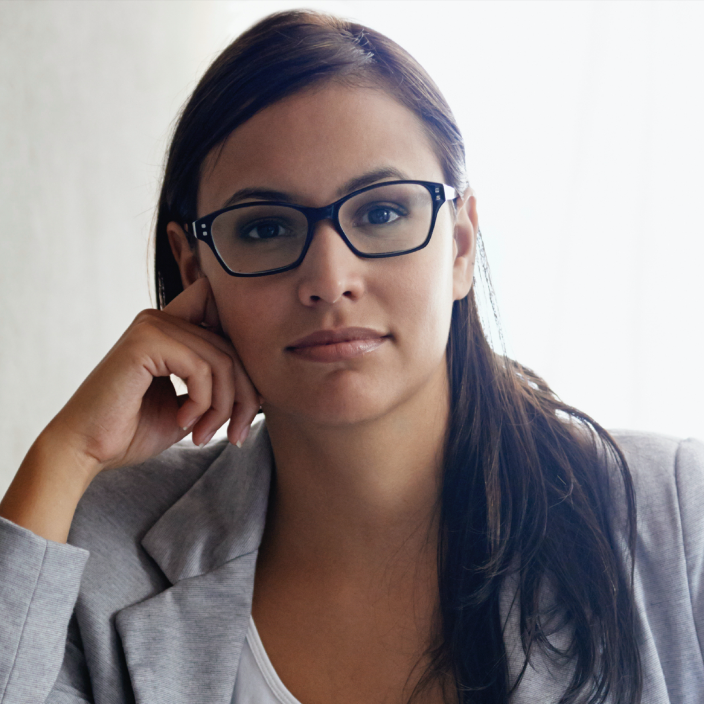 Applicants simply submit the required information and documents online and receive an automatic confirmation email. All other correspondence with applicants is also handled directly through the Selectus Mail Center.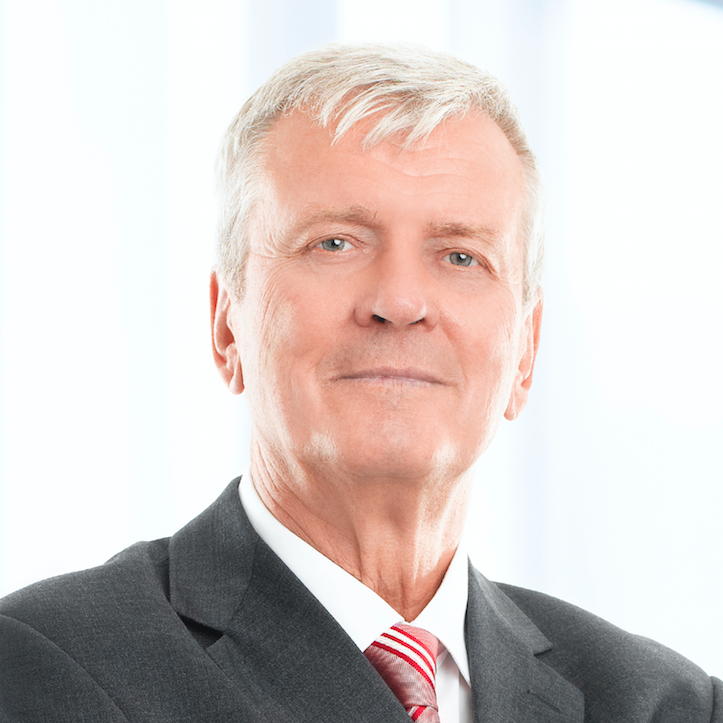 The selection committee reviews and evaluates the applications on the secure online platform. With the help of an ABC Rating, the Review Tool and Decision Tool an independent, fair and transparent assessment is guaranteed.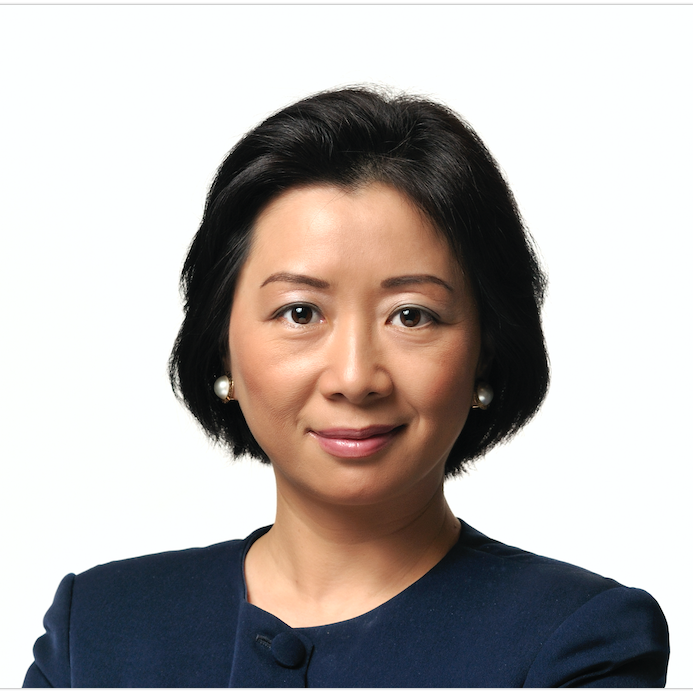 Experts receive a personal link, which they can use to view the relevant application documents and upload their expert opinion themselves. The expert opinions are automatically assigned to the corresponding application.
In 2017, ETH Zurich was the first institution to use Selectus to support the awarding of project grants for their ETH+ initiative. Since then, several institutions have adopted Selectus to support their grant processes.
Are you interested in using Selectus to support the selection processes for grants as well? Contact us for an online demo. We will also be happy to put you in touch with reference customers on request.